Sign Design
We offer professional design services to anyone needing a little help with their visual identity. We use the latest and greatest software, hardware, and even a little old school approach to get you the design you want!
Sign Fabrication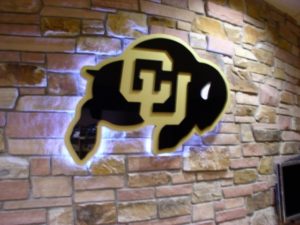 Not only do we design them, but we build and install them for you! You can use virtually any medium such as wood, metal, plastic, vinyl and many more options.
Custom Screen Printing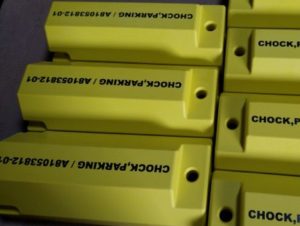 We also offer custom screen printing.  This is the Old School method and a lot of times is still the best way to do it. The sign industry has moved into the 21st century with many new digital technologies, and so have we. But unlike most of our competitors or newcomers, we have retained our tried and true processes. This is a highly specialized skill set that is hard to find nationally and at the local level even rarer!
Vinyl Lettering
Custom vinyl lettering can be applied to virtually any smooth surface for trailers, boats, windshields, hood protectors, cars, trucks, jet skis, snowmobiles, race cars, motorcycles, models, storefronts and more!.
Vehicle Lettering
Order our vinyl lettering and decals to put on your vehicle. We will start by taking measurements and photos of your vehicle. We will work with you in determining position and size for the lettering where it is being applied to your vehicle. No measuring required we'll do it!
Vehicle Wraps
Looking for something a bit more detailed than just lettering? We can wrap your entire vehicle!
Custom 3-Dimensional Signage
Whatever your Brand standards require, our expert fabrication can create 3-dimensional logos and letters to any scale and finish them with Pantone Matching System colors.
Specialty Vinyl Lettering
Order vinyl letters with premium specialty vinyl. Choose from Gold Leaf, Carbon Fiber, Wood Grain, Ultra Metallic Silver, Ultra Metallic Gold, and many other custom options.
Window Lettering
Order vinyl letters with premium specialty vinyl to help you get effective advertising or exposure from your window space.
Labels & Stickers
Available in all shapes and sizes, from your typical round or square labels to custom contour cuts.  With the option of screen printing or digital printing, we are able to provide the highest of quality at a competive price.
Monumental
We offer many types of Monument styles. Custom sprayed, Digital, Lighted, Sandblasted and much much more!